Get Extensive Support
At BC3, we are dedicated to caring about you. We want you to have the best experience possible and we're here to offer you the support and resources to make that happen.
BC3 offers:
Personalized Academic Advising
Free Hour of Tutoring Per Subject Per Week
From our student success coaching to traditional academic advising, we help you stay on the right path. And if you need child care, tutoring or are food insecure, BC3 can help. Visit BC3.edu/services to learn more.
Student Spotlight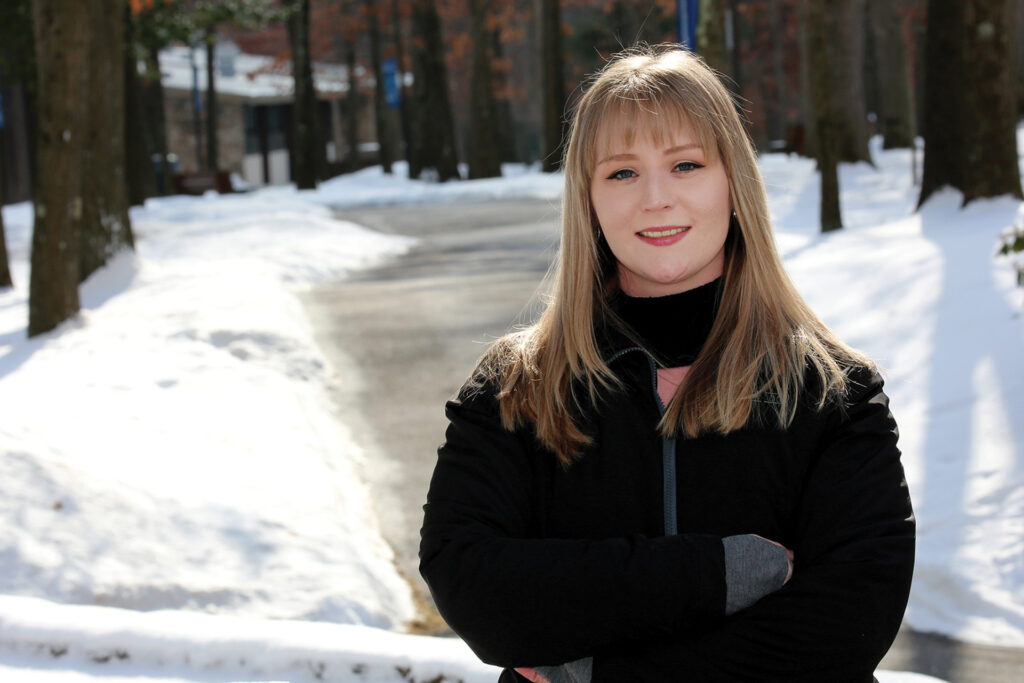 "BC3 has a great community. The resources that this community college has to offer is one of the biggest reasons I chose it."
Pioneers Got Game!
Compete in Athletics
Pioneer Athletics provide excellent opportunities to advance your sports career after high school. Our teams are a source of pride for the college and surrounding community.
Try out for any of our six intercollegiate teams:
Basketball (Men)
Basketball (Women)
Baseball (Men)
Golf (Men and Women)
Softball (Women)
Volleyball (Women)