Top 5 Reasons to Choose BC3
5. You'll find the perfect fit
Choose from:
With so many options, you're bound to find the perfect one for you.
4. You'll spend less — and earn more.
BC3 tuition is among the most affordable of 43 regional colleges and universities.
3. It's conveniently close
BC3 has 6 locations, plus lots of online courses that work around your schedule. BC3 is planning for a flexible spring semester with courses delivered through face-to-face, remote, blended, or online formats. View our current credit schedule.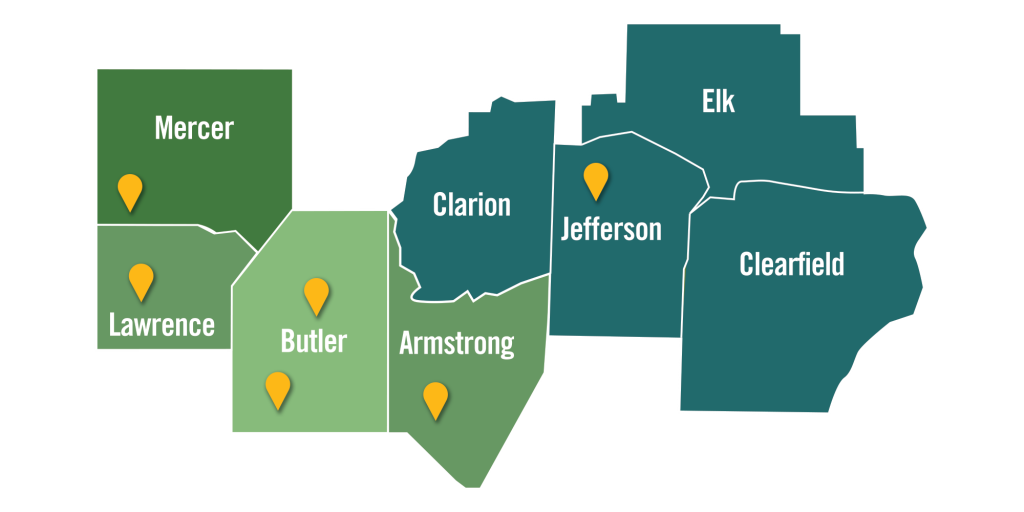 About 60 percent of community college students attend school part time. … This makes community college a good option for nontraditional students like parents and older students who wish to balance school with family or career obligations
2. You'll be ready for what's next
Earn a degree or certificate and start a career or transfer credits to a 4-year institution to pursue a bachelor's degree.
Statewide Transfer Agreements
Onsite Bachelor's Degree Completion