Paying fewer dollars makes more financial sense.
75% of BC3's Class of 2023 graduated debt-free. And, BC3's tuition is among the most affordable of 43 regional colleges and universities.
Student Spotlight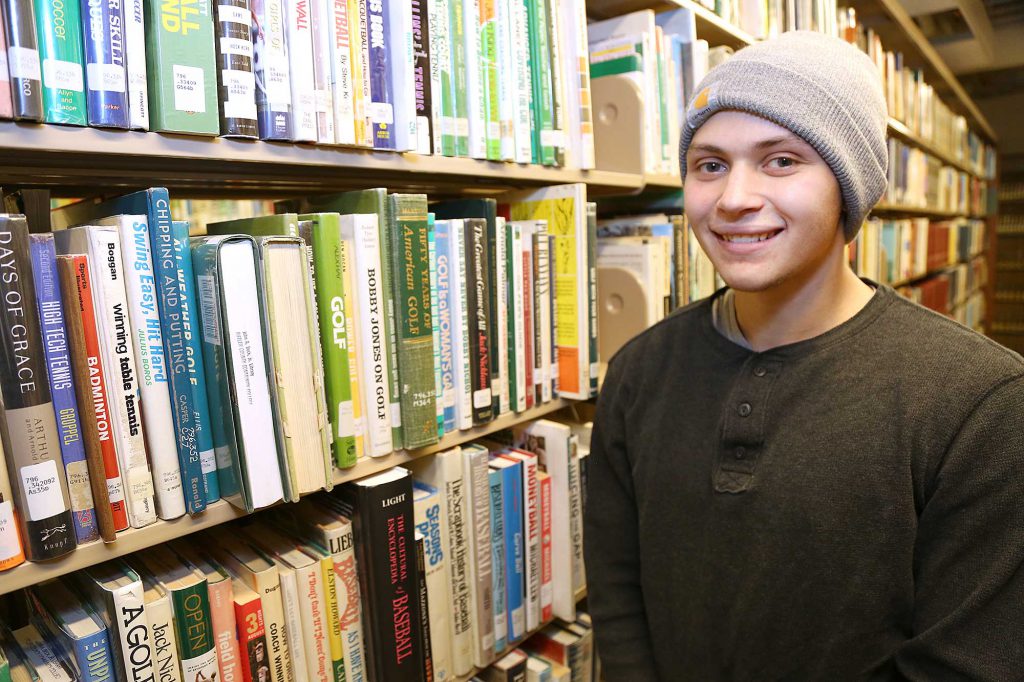 I don't really see the point of going somewhere else that is going to cost 30, 40, 50 percent more for the same degree. The affordability of BC3 makes it even more worthwhile than any other college.
Tuition & Fees: 2023-2024*
In-Person
Per Credit
Other PA County
Virtual / Online
Per Credit
Other PA County
* Subject to change. Final rates approved by the Board of Trustees by June 30, 2023. Additional fees may apply for lab courses.  Visit bc3.edu for Summer 2023 rates.
Community college tuition is usually thousands of dollars cheaper than tuition for private and public four-year universities … an outstanding opportunity to save some cash!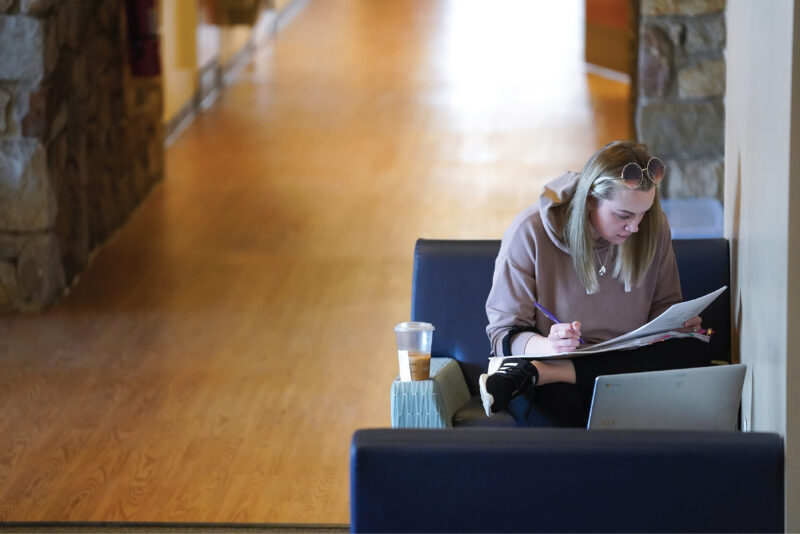 FAFSA Workshops
BC3's Financial Aid staff can help you navigate the filing process and answer questions. Workshops will be held on BC3 Main Campus. Plan on your FAFSA taking about 30 minutes to complete.
Get More Info
Looking for more information about BC3? Complete our inquiry form, and we will be in touch.