Get Personalized Support
BC3 offers:
Personalized Academic Advising
Free Hour of Tutoring Per Subject Per Week
Student Spotlight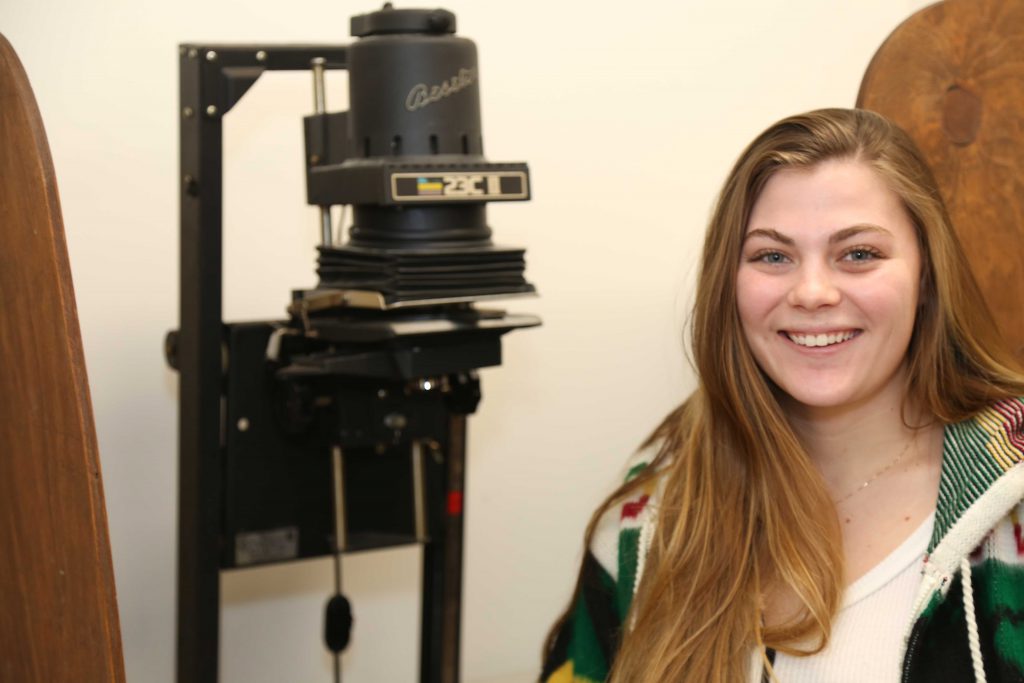 I really thrive in those small classes. I thought that it was the best route for me, and being right in our community is so much better for me than being in a big university.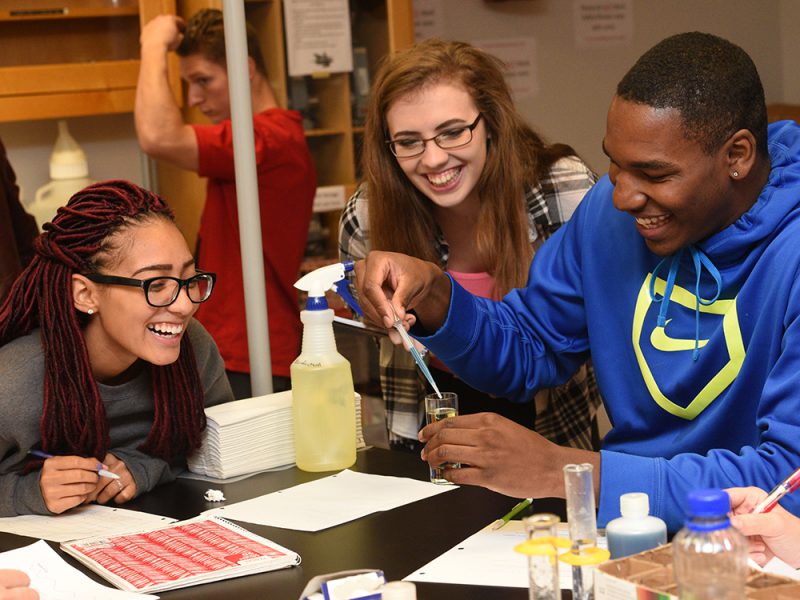 Enjoy small class sizes
Get personalized attention in our small classes. BC3 has a 11:1 student-to-faculty ratio.
You'll be ready for what's next
Earn your degree or certificate and start a career. Or you can transfer credits to a four-year institution to pursue a bachelor's degree.
Statewide Transfer Agreements
On-site & Online Bachelor's Degree Completion
Student Spotlight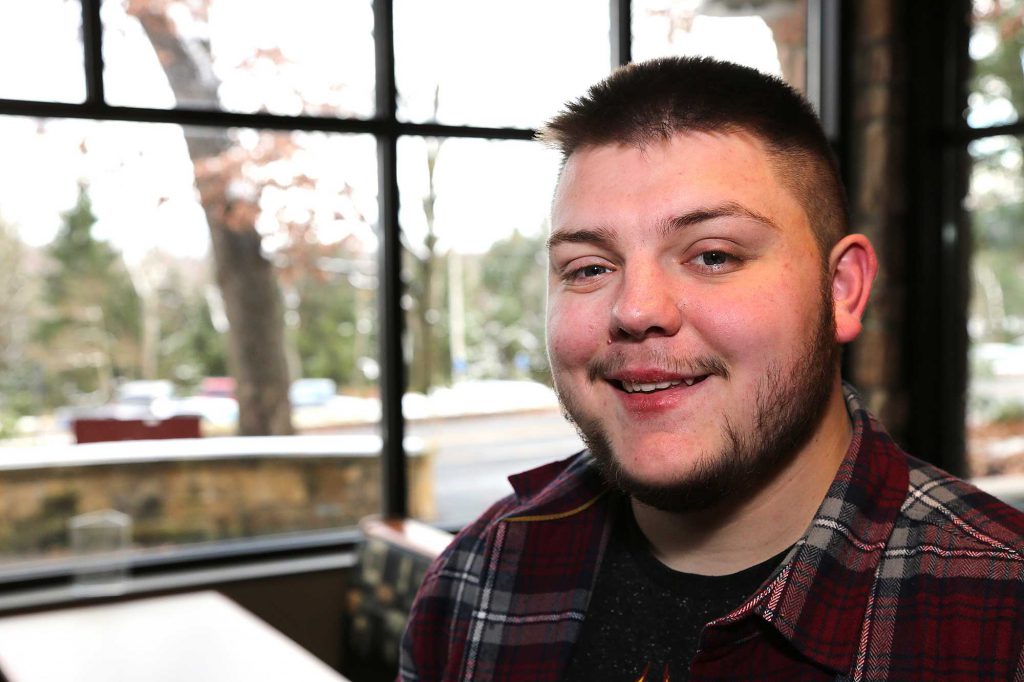 I love BC3. It's affordable. You get an excellent education. And I love all the teachers. I've made a huge amount of friends.
Hear from BC3 grads!
Our graduates share highlights from their student experience: praise for faculty, BC3's affordability, the quality of their education, the friendliness they encountered, and the beauty of main campus!
Get More Info
Looking for more information about BC3? Complete our inquiry form, and we will be in touch.