Find Where You Belong
Attend any of BC3's six locations or find online courses that work around your schedule.
"All of BC3's facilities are absolutely beautiful. Prospective students start to envision themselves as a BC3 student once they see our locations."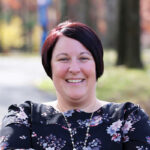 BC3 serves eight counties in western Pennsylvania at these convenient locations, each offering free parking and student support services: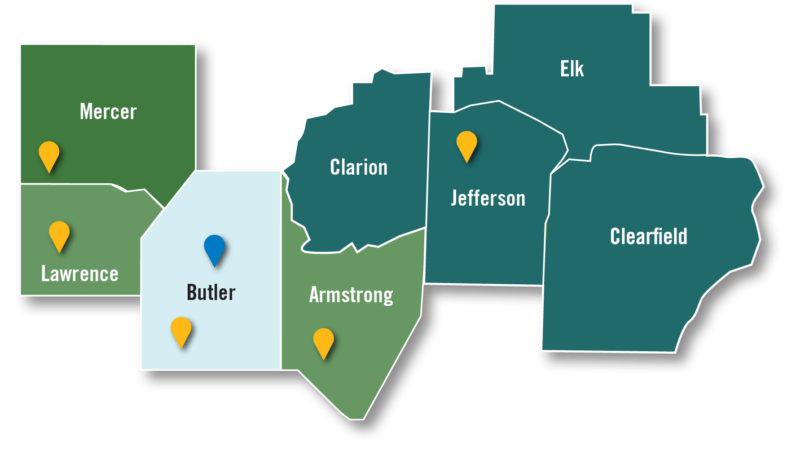 BC3 Main Campus in Butler
BC3 @ Armstrong in Ford City
BC3 @ Brockway in Brockway
BC3 @ Cranberry in Cranberry Township
BC3 @ Lawrence Crossing in New Castle
BC3 @ LindenPointe in Hermitage
Get More Info
Looking for more information about BC3? Complete our inquiry form, and we will be in touch.