RSVP for one of our upcoming events or book an appointment with an admissions representative.
Explore career and transfer programs.
Tour campus and facilities and talk with faculty.
Review cost of attendance and financial aid options.
Learn about support services and student life.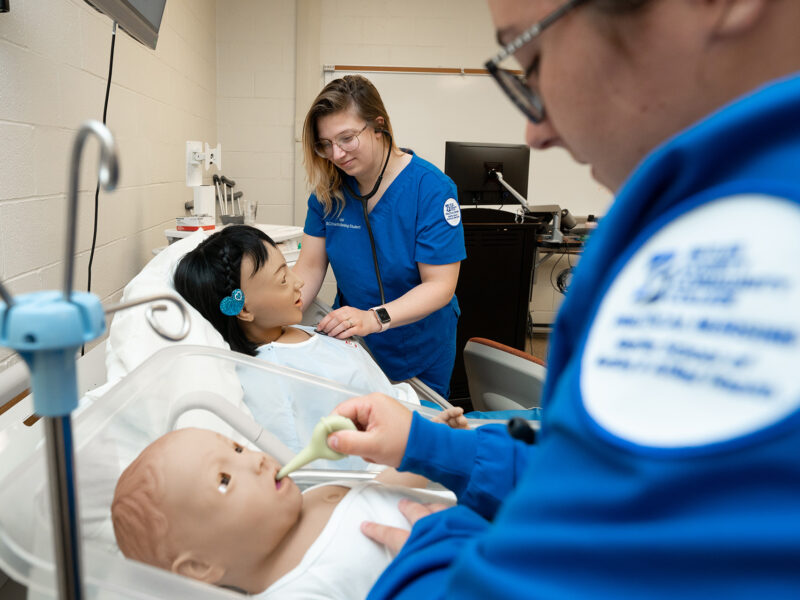 Nursing Information Sessions
BC3 Main Campus
July, August & September
107 College Drive, Butler, PA 16002
Join us for an upcoming Nursing Information Session to learn more about the Practical and Registered Nursing Programs offered at BC3. Sessions will be held in person on BC3's Main Campus. Ten spots available during each session.
July 7, 1:30 p.m.
July 21, 9:00 a.m.
August 5, 1:00 p.m.
August 15, 5:00 p.m.
August 24, 2:00 p.m.
September 9, 1:30 p.m.
September 27, 5:00 p.m.

Tuition Assistance Program
Concordia Lutheran Ministries, through a partnership with BC3, is sponsoring a Tuition Assistance Program that allows BC3 nursing students to complete their program tuition-free and provides a secure position with one of the top healthcare employers in the region after graduation.
Nursing Information Sessions at Concordia will be held at Concordia Lutheran Ministries' Good Samaritan Hospice offices in Valencia on August 10. Learn more>>