Open Houses
Apply for FREE to the No. 1 Community College in Pennsylvania at a BC3 Open House, held at all six locations this spring.
Explore our career and transfer programs, and our instructional formats.
Tour our classrooms and facilities.
Review financial aid opportunities and tuition.
Learn about support services and student activities.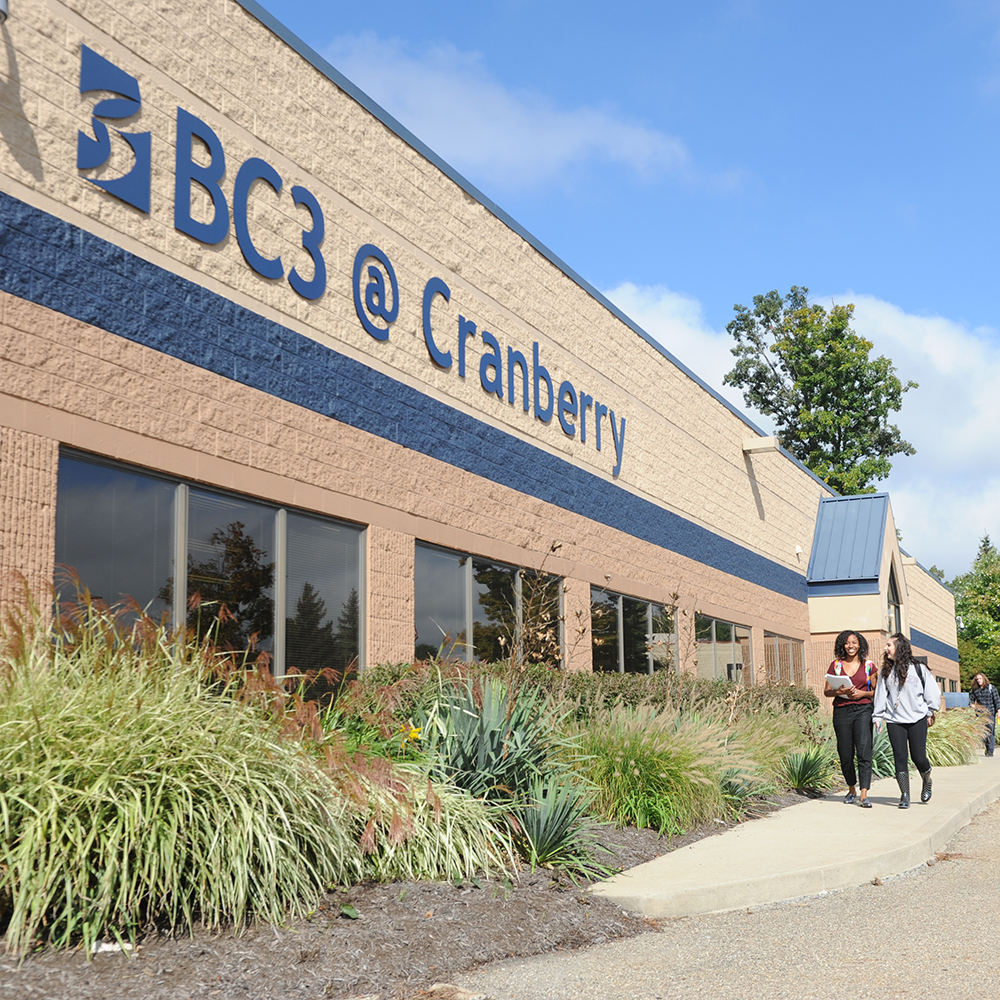 Cranberry
Thursday, March 30
6:00 p.m. – 8:00 p.m.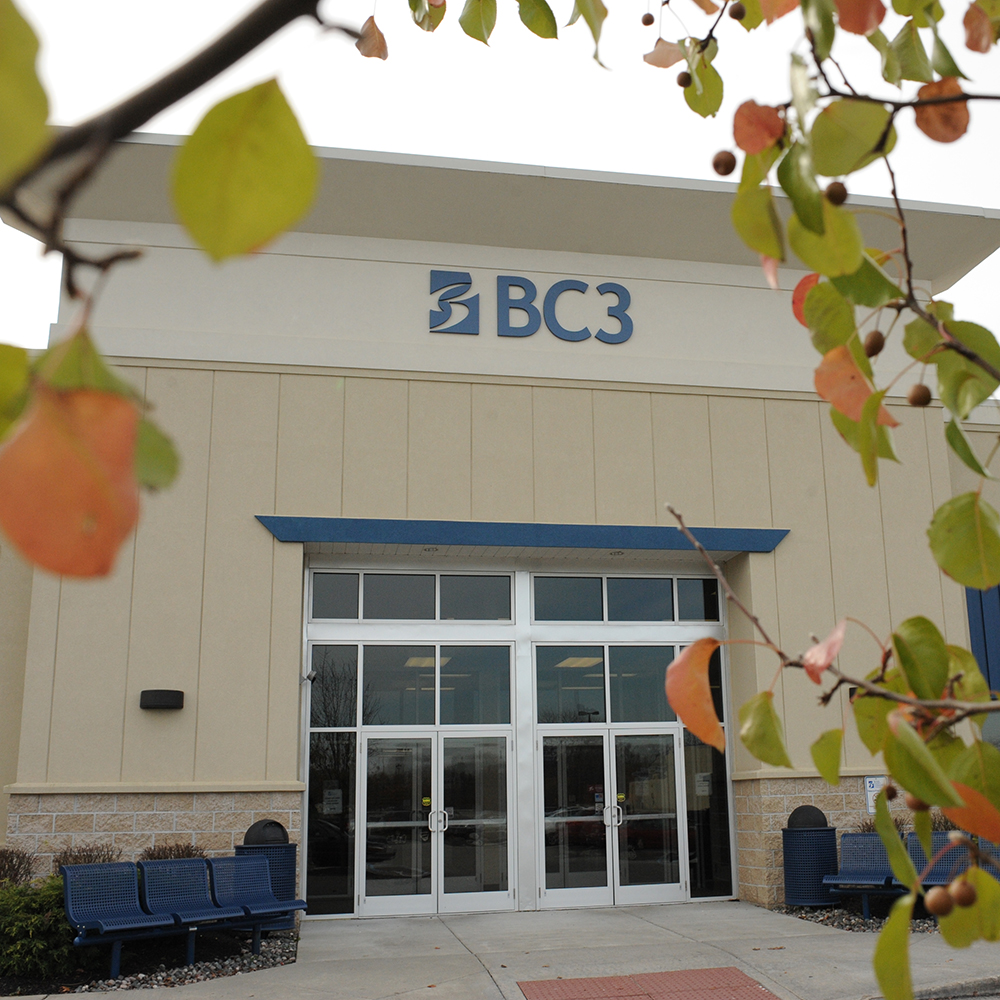 Lawrence Crossing
Wednesday, April 5
6:00 p.m. – 7:30 p.m.
Main Campus
Tuesday, April 11
5:00 p.m. – 7:00 p.m.
*Health Care Info Session at 4:30 p.m.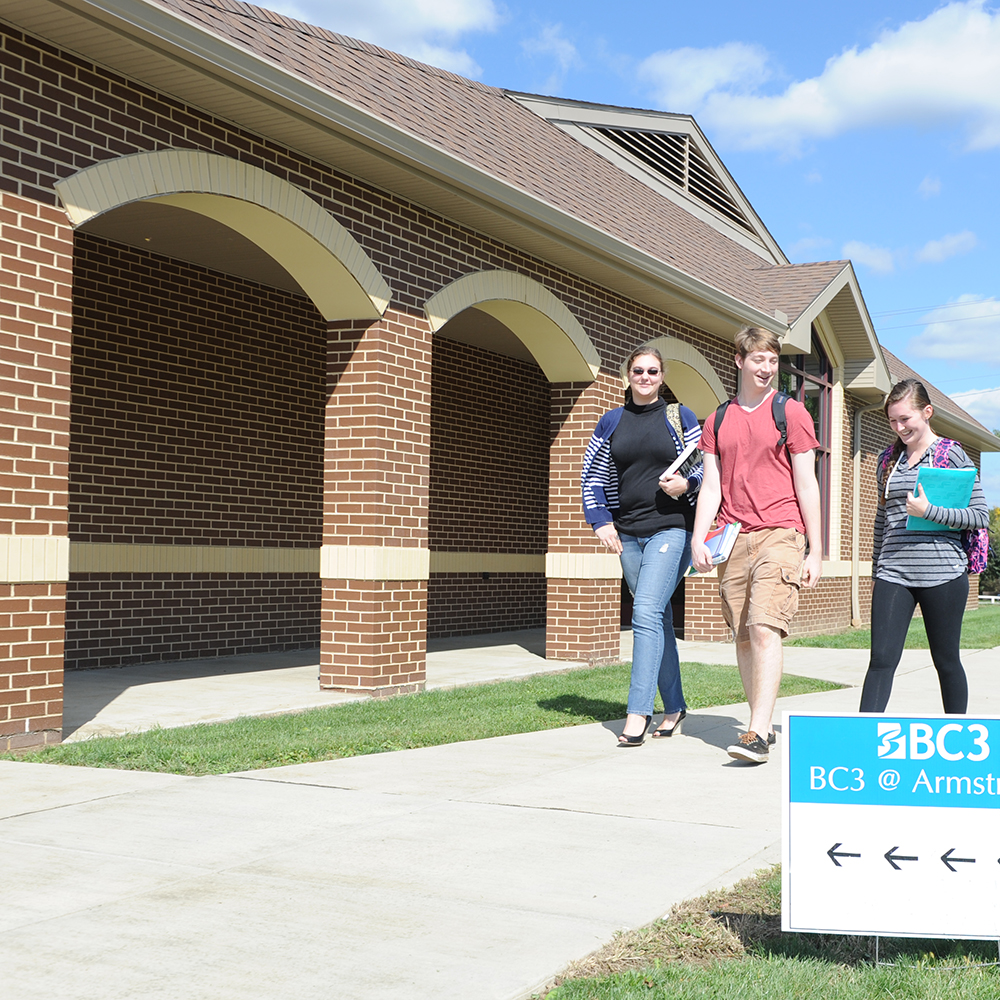 Armstrong
Tuesday, April 18
5:00 p.m. – 7:00 p.m.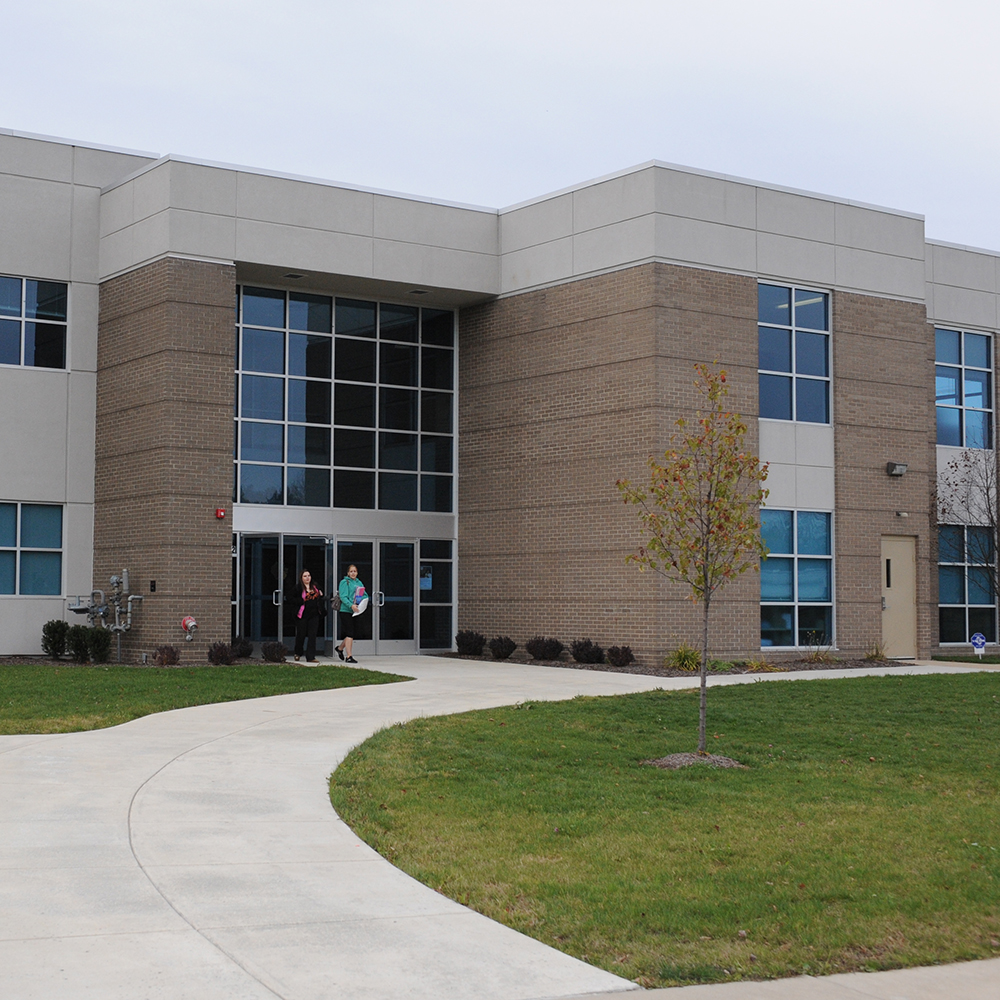 LindenPointe
Wednesday, April 26
5:30 p.m. – 7:00 p.m.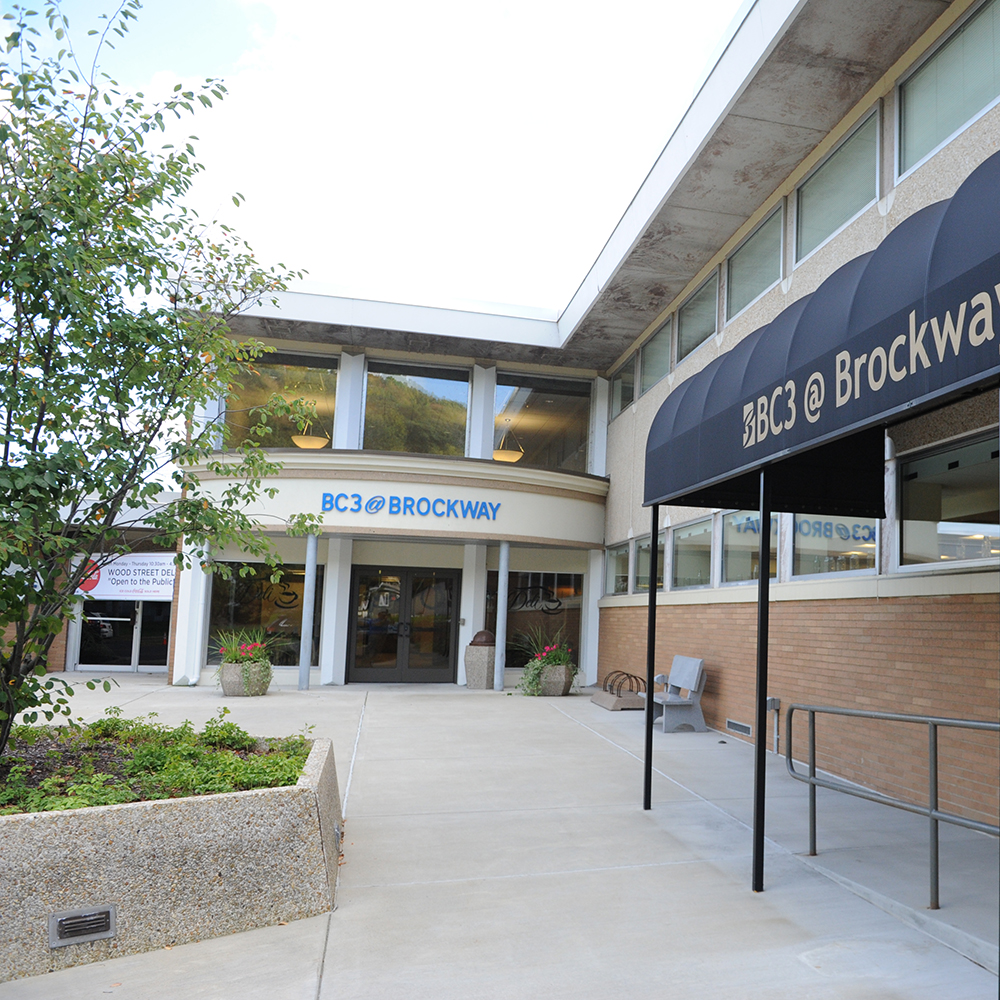 Brockway
Thursday, May 4
4:30 p.m. – 6:30 p.m.
*Nursing Info Session at 5:00 p.m.
FAFSA Workshops
Our Financial Aid staff can help you navigate the filing process and answer questions at our next FAFSA workshop, held on BC3 Main Campus. Plan on your FAFSA taking about 30 minutes to complete. Learn more at bc3.edu/FAFSA.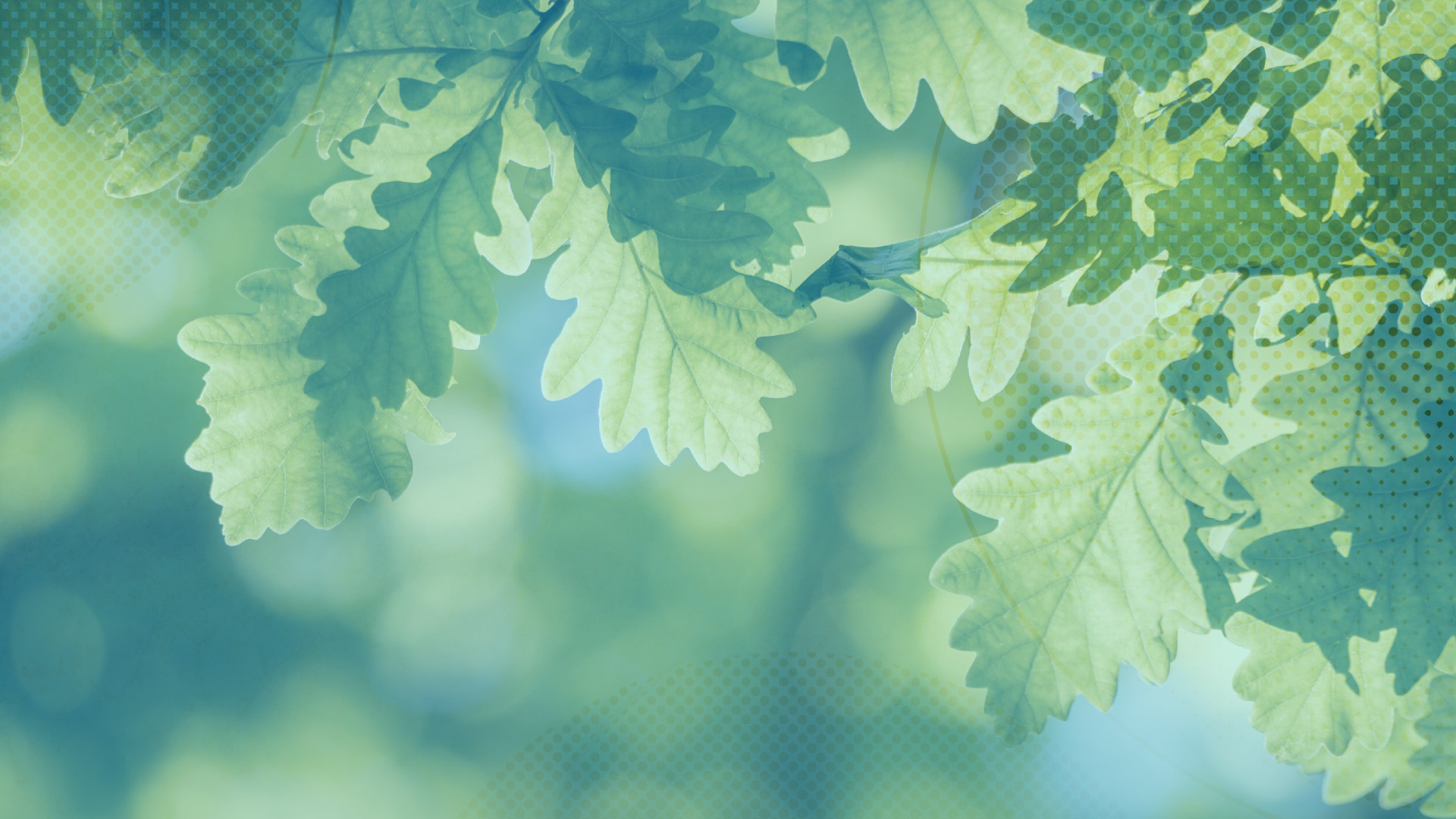 Tuesday, April 11
10:00 a.m. – 12:00 p.m.
Student Success Center, Room 169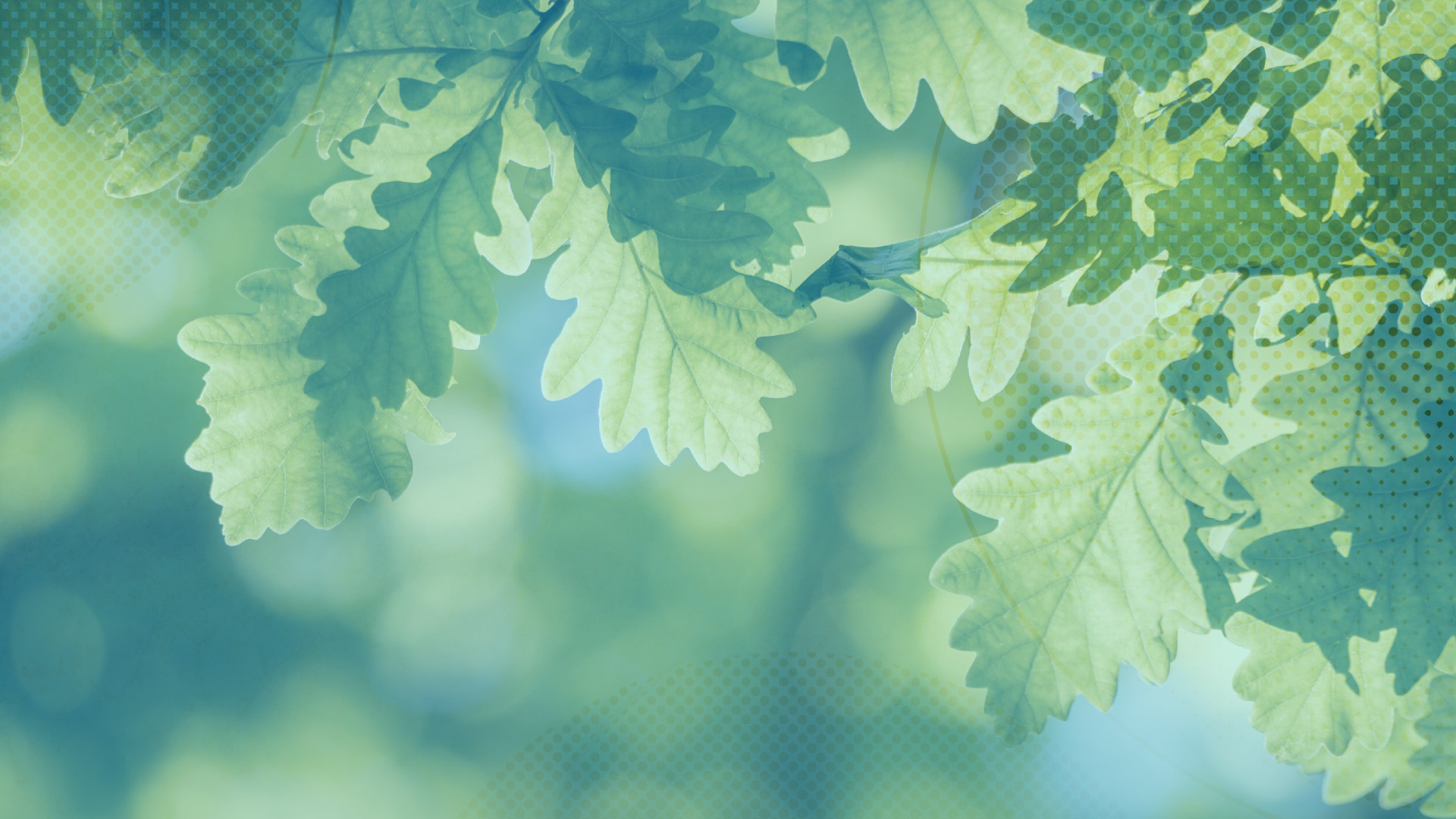 Monday, May 1
5:00 p.m. – 7:00 p.m.
Student Success Center, Room 169