Plan Your Visit
Book a one-on-one appointment with a representative at any of BC3's six conveniently close locations that works with your schedule. Or join us for an upcoming admissions event!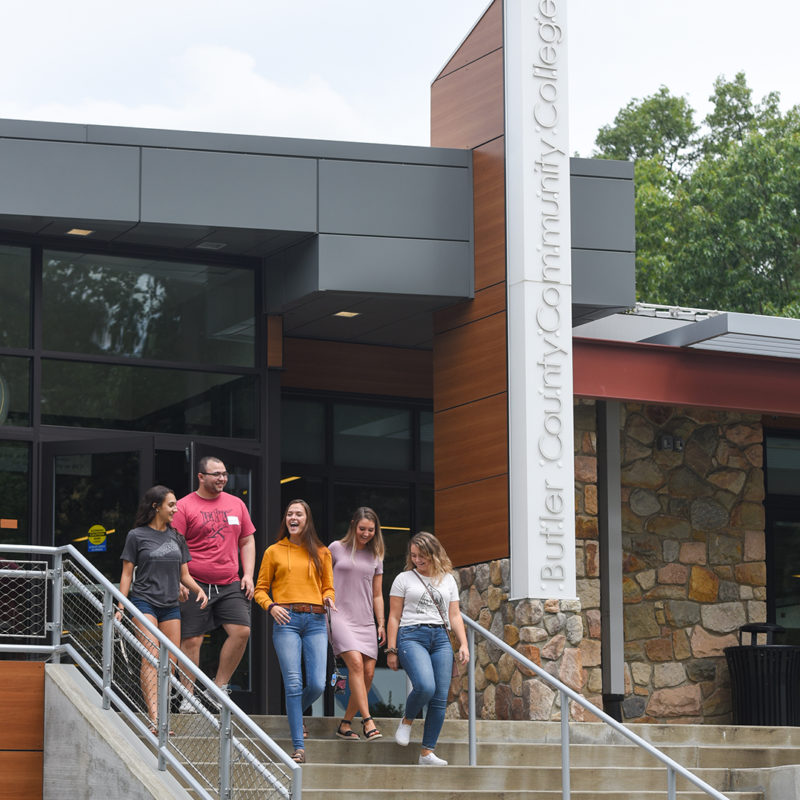 Main Campus
107 COLLEGE DRIVE, BUTLER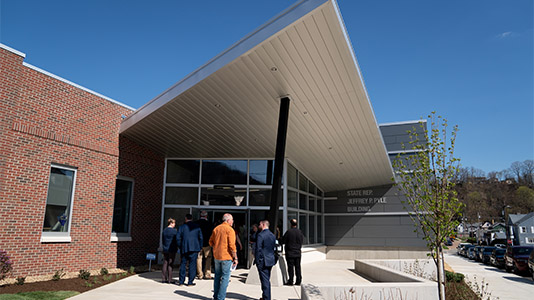 Armstrong
1100 4th AVENUE, FORD CITY
Brockway
1200 WOOD STREET, BROCKWAY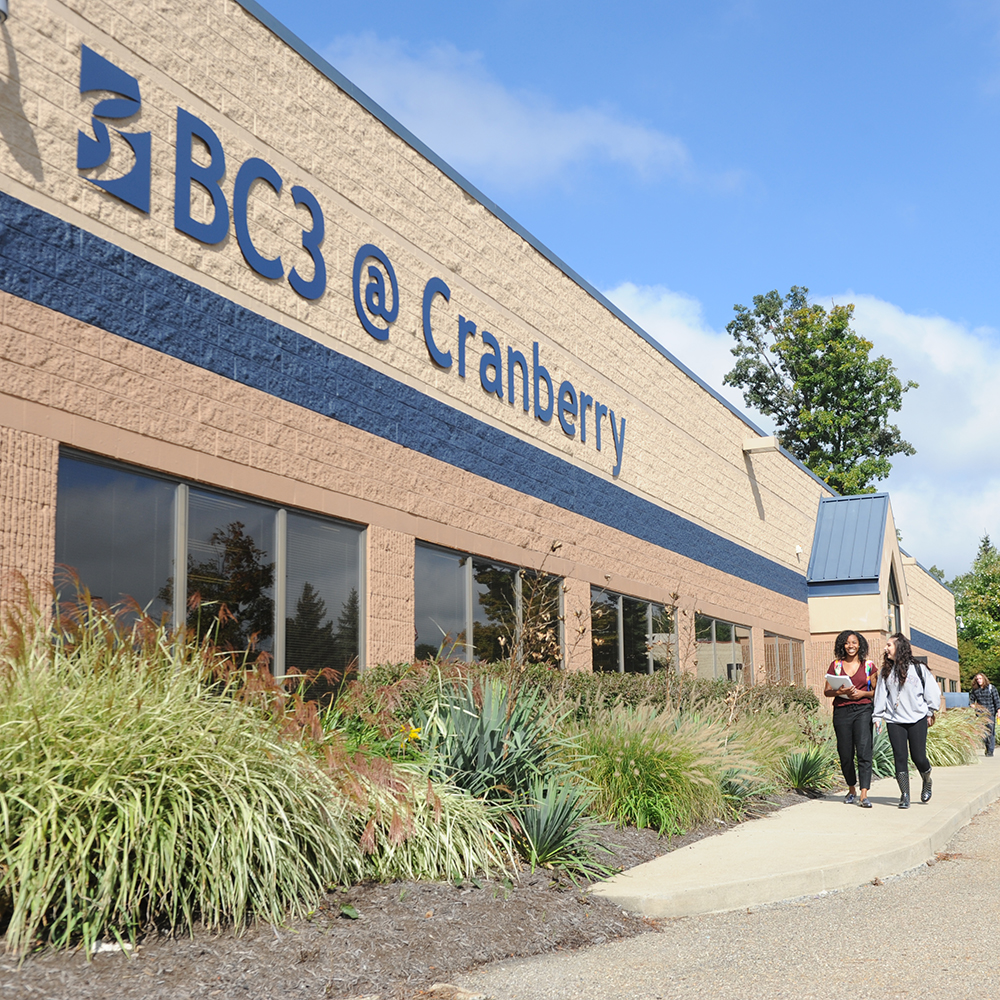 Cranberry
250 EXECUTIVE DRIVE, CRANBERRY TOWNSHIP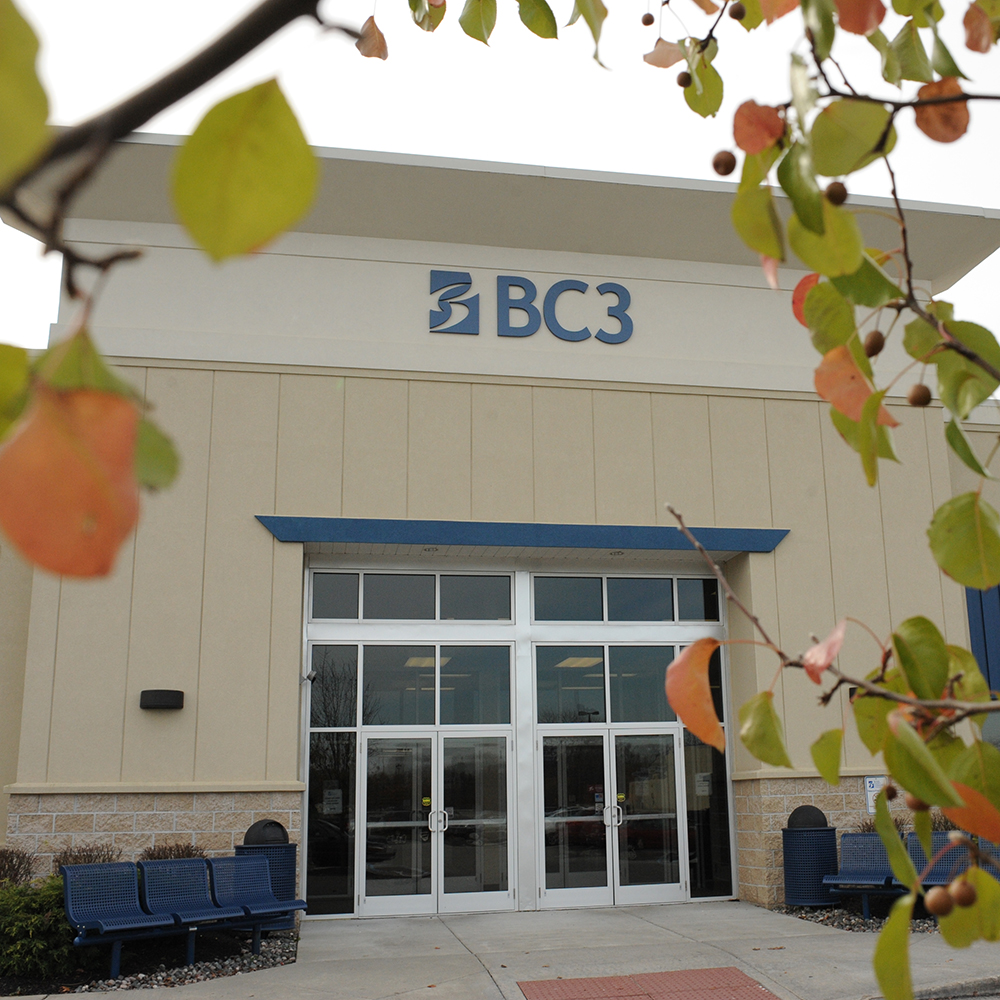 Lawrence Crossing
2849 W STATE STREET, NEW CASTLE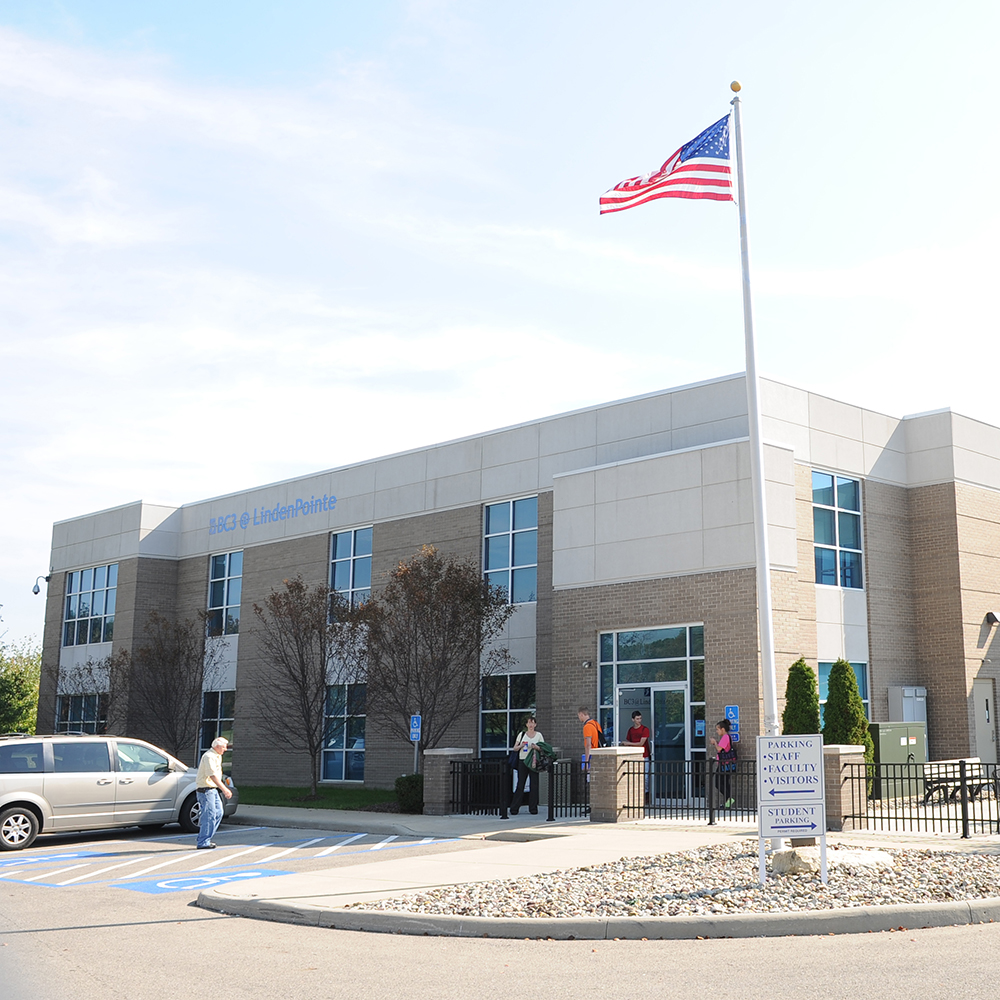 LindenPointe
3182 INNOVATION WAY, HERMITAGE
"BC3 has a great community. The resources that this community college has to offer is one of the biggest reasons I chose it."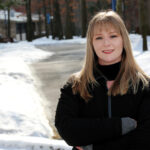 Chat With Us
Connect with BC3 admissions using our chat feature below.