Paying fewer dollars makes more financial sense.
In fact, 60% of BC3's Class of 2022 received grants and scholarships that allowed them to graduate debt-free.
Community college tuition is usually thousands of dollars cheaper than tuition for private and public four-year universities … an outstanding opportunity to save some cash!
Tuition & Fees: 2022-2023
Per Credit
Other PA County
Student Spotlight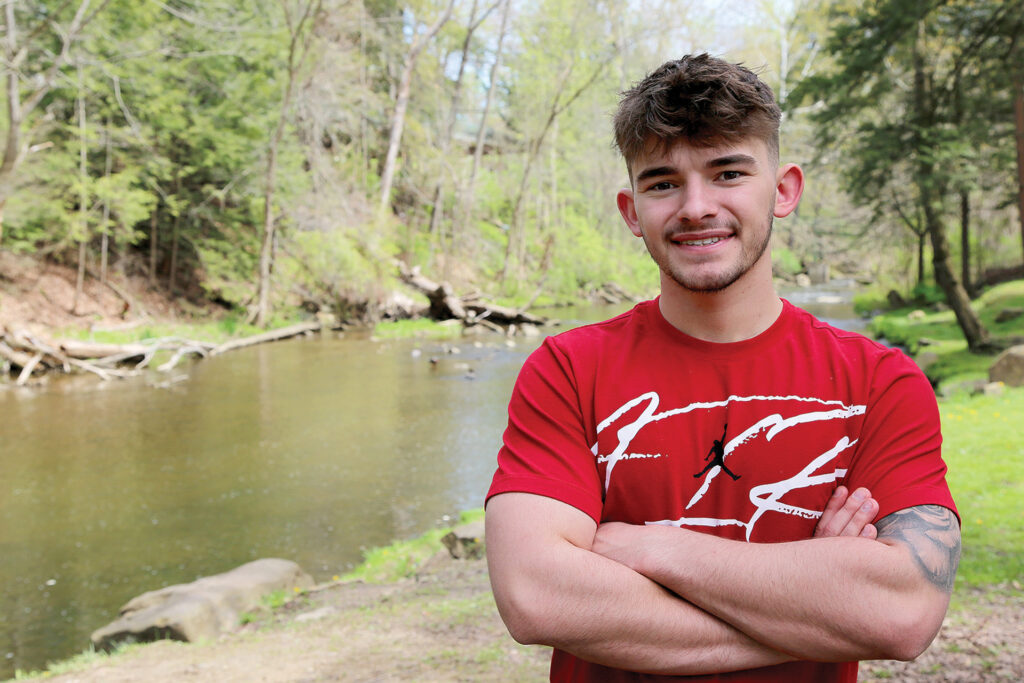 "It was affordable, close to home and I could still work. I probably saved somewhere close to $40,000 by attending BC3 for two years."