Graduate debt-free
Avoid drowning in student loan debt. While most Pennsylvania college grads have debt approaching $40,000, 60% of BC3 students receive grants and scholarships that enable them to graduate debt-free!
Student Spotlight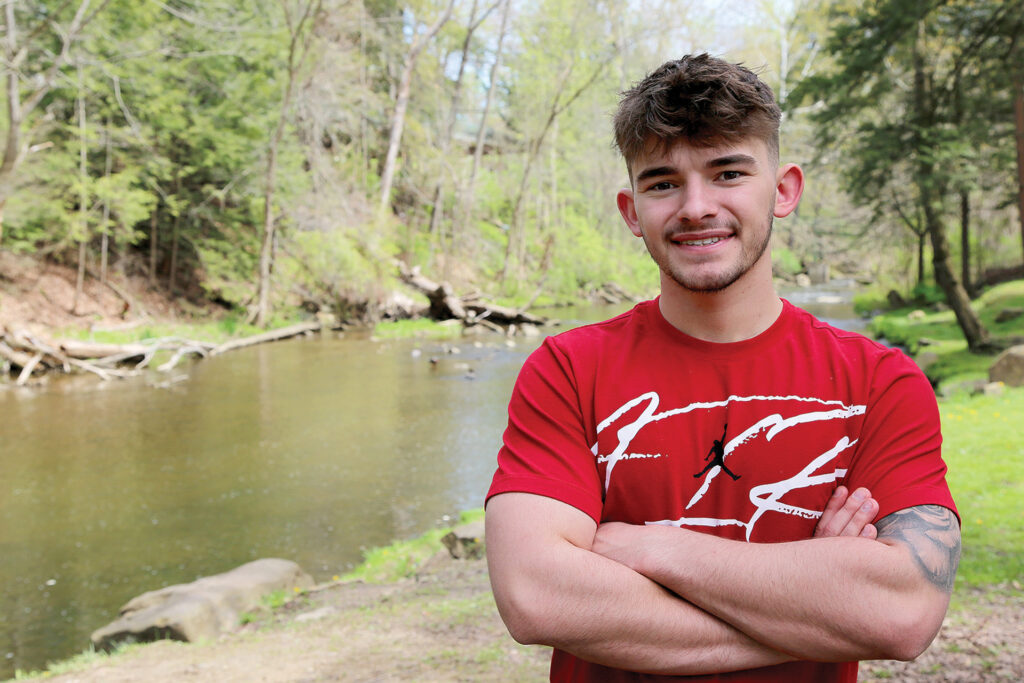 "It was affordable, close to home and I could still work. I probably saved somewhere close to $40,000 by attending BC3 for two years."
Compare and Save
A BC3 education is the most affordable in Pennsylvania compared with tuition
and fees at four-year public universities, state-related universities and branch campuses, and private institutions.
Tuition & Fees: 2022-2023
Per Credit
Other PA County
Costs reflect an in-person format. Online classes are an additional $25 per credit.
Community college tuition is usually thousands of dollars cheaper than tuition for private and public four-year universities … an outstanding opportunity to save some cash!
One-Year Costs and Grants: 2022-2023
With the help of financial aid and careful planning, you can earn your associate degree or certificate and graduate debt-free. Here's how:
Butler County Residents
Maximum Federal Pell Grant
Maximum Pennsylvania State Grant
Out-of-County Residents
Maximum Federal Pell Grant
Maximum Pennsylvania State Grant